Unmissable Book Launches during the Dublin Book Festival
The Dublin Book Festival is a vibrant annual event that has been running since 2006. With its range of literary exhibitions, talks and tours, it is an exciting festival to look forward to whether you're a lit geek, a book hoarder or someone who likes reading the latest bestseller! In supporting, developing and publishing books, it gives Irish authors, editors and contributors the perfect platform to showcase their works.
In order to keep the legacy of nurturing literary geniuses alive, the Dublin Book Festival this year is holding a series of book launches to celebrate up and coming talent in the 21st century.
The Lammisters by Declan Burke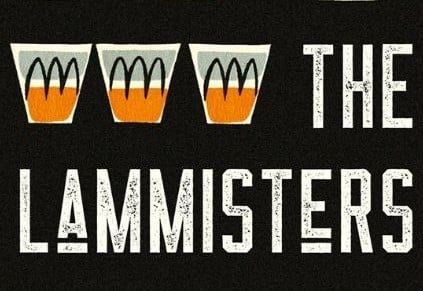 6.30pm, Friday 15th NovemberThe Gutter Bookshop, Temple Bar
With 1920s Hollywood as its backdrop,
The Lammisters
features the iconic Irish bootlegger Rusty McGrew and his adventures. Witty, humorous and quick-paced, it is the award-winning writer's latest work. If you have a flair for all tales amusing and appealing,
do step in
!
Cur i gCéill by Celia de Fréine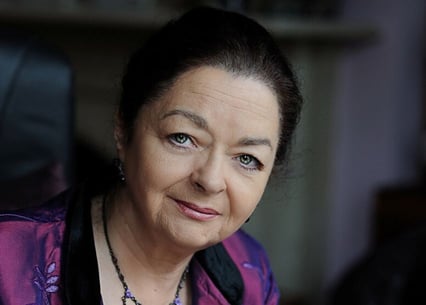 2.15pm, Saturday 16th November
Winter Garden, Smock Alley Theatre
A renowned bilingual novelist, poet and scriptwriter whose previous works have fetched many accolades, Celia de Fréine's latest work Cur i gCéill is a riveting thriller. If you're easily lured by intrigue, this one's your gig.
Séan Ó Tuathaigh and Suad Aldarra – In Conversation with Bryan Fanning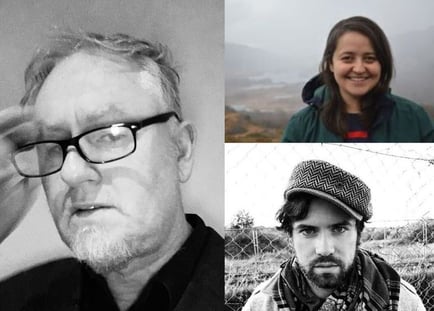 5:30pm, Thursday 14th November
EPIC The Irish Emigration Museum
What would you do to survive? Author of Outlanders Séan Ó Tuathaigh, and Syrian Software Engineer Suad Aldarra will be in conversation with Bryan Fanning, Professor of Migration and Social Policy at UCD, to discuss the narrative around refugees, featuring stories of people from around the world who have fled extraordinary situations, such as war and gang violence.
Correspondences: An Anthology to Call an End to Direct Provision, edited by Jessica Traynor and Stephen Rea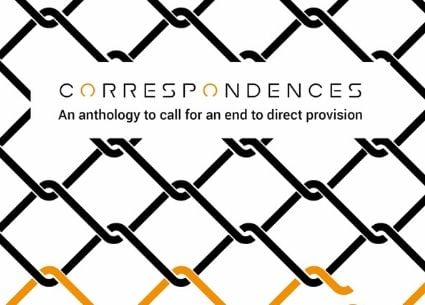 5.45pm, Saturday 16th November
Winter Garden, Smock Alley Theatre
Correspondences is an anthology that combines writings, photography and visual art by those in direct provision. An engaging, yet poignant event uniting the editors of the book along with a host of readers and performers, this book launch aims to throw light on the evils of this practice which has existed in Ireland for nearly 20 years.
Dark Enchantment by Dorothy Macardle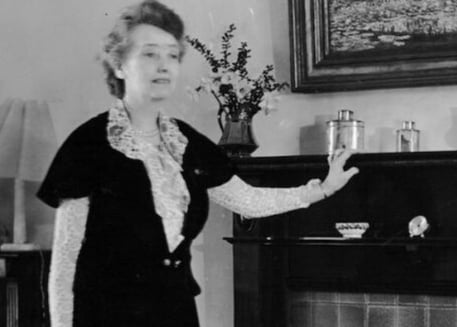 6:30pm, Saturday 16th NovemberThe Gutter Bookshop, Temple Bar

The third novel in the Macardle Renaissance,
Dark Enchantment
weaves a web of spooky surprises with its witches, rumours and curses. Steeped in history and bound by spells, this
event
seeks to give this accomplished short story writer credit for her spectacular works.
Dark Beauty: Hidden Detail in Harry Clarke's Stained Glass by Lucy Costigan and Michael Cullen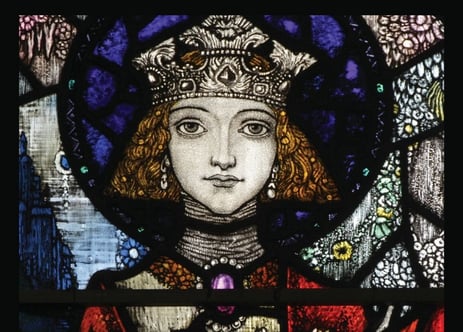 2.30pm, Sunday 17th NovemberThe Winter Garden, Smock Alley Theatre
Join writer Lucy Costigan and photographer Michael Cullen, as they converse with Tony Walsh about the intricate beauty splendour of Harry Clarke's works. A must-attend if you're a connoisseur of fine arts and crafts. Find out
more
.