The Dublin Festival of History is an annual event brought to you by the Dublin City Council. In presenting walks, tours, talks and exhibitions, it's an exciting event for anyone who is looking for a fun learning experience about Ireland's rich heritage and culture.

Irish history is full of women who have had a significant impact in politics, education, art, literature and science among other areas. The Blazing A Trail exhibition held at EPIC in November last year celebrated the legacies of Irish women who were pioneers of movements in societies abroad. In association with RTE, EPIC is also proud to present the Herstory 20/20 project, an educational compilation of stories about awe-inspiring female role models.
This year, the Dublin Festival of History, which runs from 1st until 20th October pays tribute to these women through a series of informative talks in libraries across the city. We have compiled a list of some of the most amazing events we came across and are certain that you wouldn't want to miss them!
Silk, Feathers, Fur: Soft Armour in Depression-Era Woman's Pictures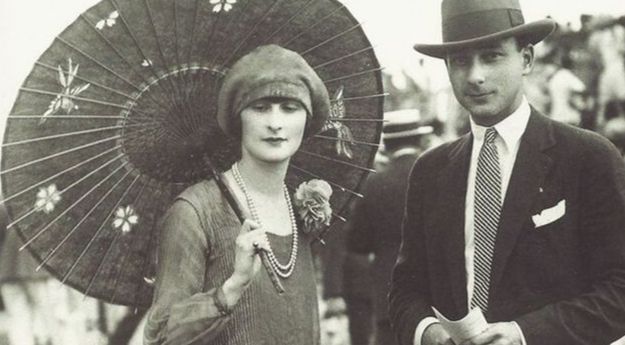 6:30pm, 8th October
Kevin Street Library
Discover Irish women who used their passion for fashion to adorn the rather bleak years of the 1930s. A vibrant event that explores the aesthetics of women on screen, this engaging talk discusses female agency in a man's world.
Rosie Hackett and the Rosie Hackett Bridge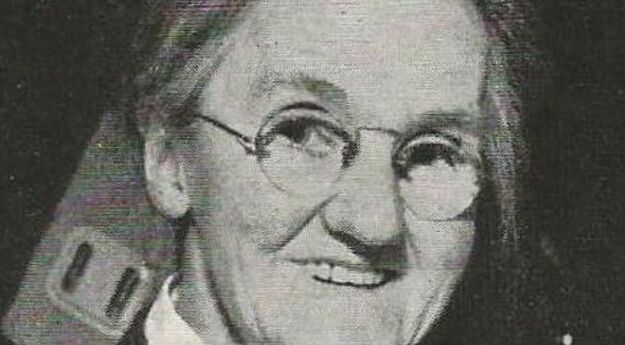 6:30pm, 9th October
Marino Library
Rosie Hackett was a prominent Irish revolutionary and trade unionist in whose honour a bridge was built over River Liffey in 2014. This lecture dedicated to her gives one an insight into how the bridge came into being, whilst shedding light on her life and experiences.
Wartime, Women and Work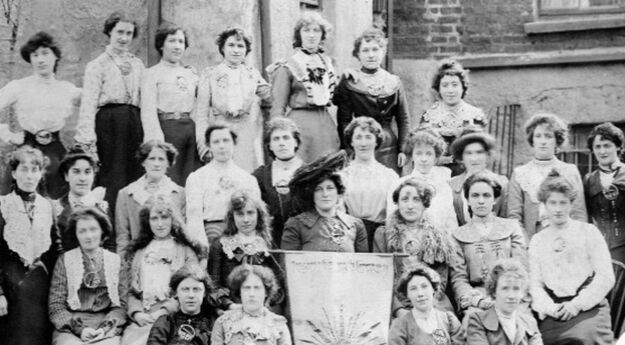 1:10pm, 16th October
Central Library
While men fought on the battlefield, women carved their own professional paths during the war years. Accompany Mary Muldowney on a journey to meet brave and enterprising Irish women who managed to earn their bread despite the economic and social adversities they faced.


Charwomen and the Work in the Early Twentieth Century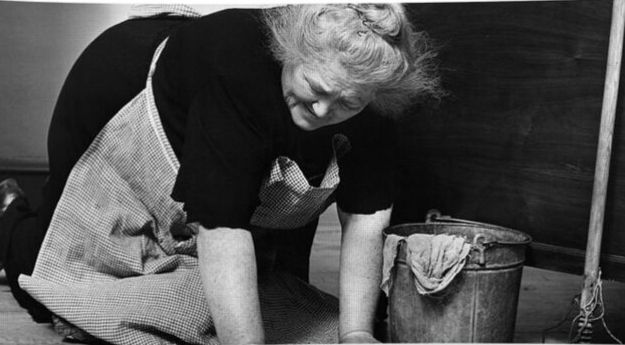 6:30pm, 16th October
Walkinstown Library

Charring, more commonly known as "cleaning", was one of the most common yet lowest paid forms of work in Dublin. This talk takes you back to the early 1900s to give you a glimpse of the domestic and working lives of Irish charwomen, whose stories have been long unheard.
Women in Dublin in the Era of the Tan War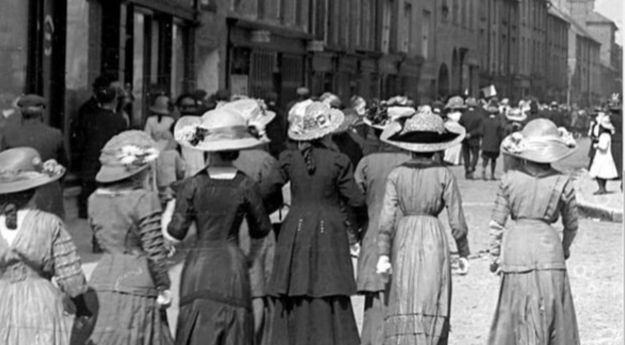 6:30pm, 16th October
Raheny Library
Near FM presents a series of intriguing historical talks on inspiring women in Dublin during the Tan War. A series of discussions coupled with live musical performances, this is one event you won't want to miss!
On the Trail of Forgotten Women in Irish History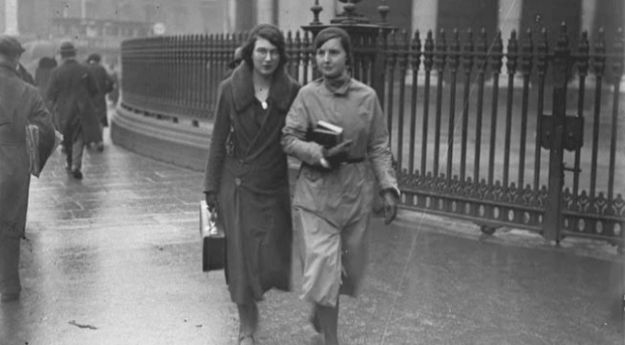 6:30pm, 17th October
Kevin Street Library
Does the name Katherine Jones ring a bell? Has anyone read Clotilde Graves – a Cork born writer who was one of the first female journalists in London? Join Clodagh Finn on a journey from the Stone Age to the present day where you will encounter forgotten women who left their marks on Irish history.
EPIC is also delighted to announce a talk by our in-house historian Dr. Angela Byrne on Ethel Voynich, a transnational, anarchist revolutionary on Thursday, the 10th of October at 5:30pm. If this is an event you'd like to attend, do hop onto our website and book tickets now!