Ireland in Ink: Tributes to Irish Literary Luminaries on Culture Night
Ireland is home to many leading figures who have captured the country's rich cultural history through the written word. From Elizabeth Bowen to James Joyce, here at EPIC we tell the stories of the authors that went on to lead the way for generations to come. This year, Culture Night pays tribute to Ireland's literary superstars through a series of specially dedicated exhibitions.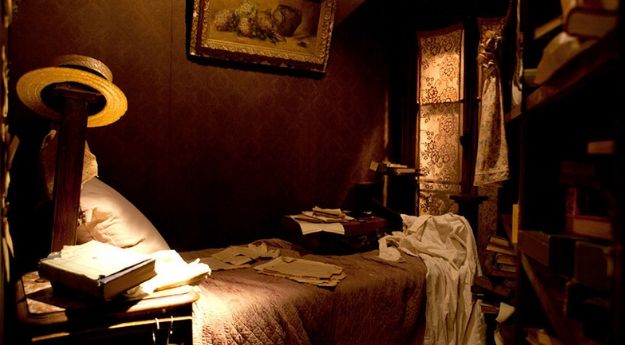 Whether it's a tale of everyday life in Ulysses or a musical joyride in Dubliners, no Irish writer breathes life into Dublin's being quite like Joyce! This Culture Night, the James Joyce Centre will be presenting excerpts from Ulysses, a talk on Joyce, a tour of the Centre and a rendition of Joycean melodies – bearing testimony to the fact that he is indeed written in Dublin's heart!
4pm-10pm
35 North Great George's St, D1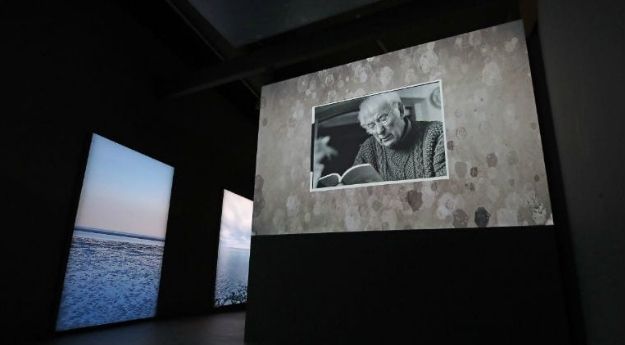 Nobel Prize winner and one of the nation's most celebrated voices, Seamus Heaney's works represent an authentic Irish identity. The Bank of Ireland's Cultural and Heritage Centre's exhibition 'Listen Now Again' presents an extensive archive of Heaney's documents, original manuscripts, diary entries, to-do lists and even doodles, providing a rare insight into the poet's life.
5pm-9pm
Bank of Ireland, Westmoreland St, D2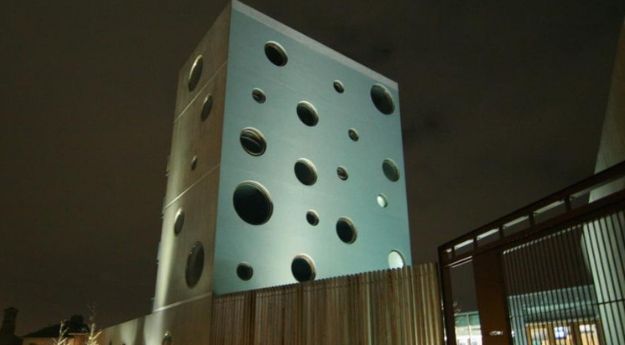 Two impassioned advocates of the Dublin working class – Sean O'Casey the dramatist and Luke Kelly the musician – are being honoured at the Sean O'Casey Centre for their illustrious works and legacy. Using words, music and songs, 'Raised on Songs and Stories' wishes to transport you back to their home in the Docklands during the 20th century where Casey and Kelly served as anchors for the socialist cause.
6pm-10pm
St Mary's Rd, East Wall, D3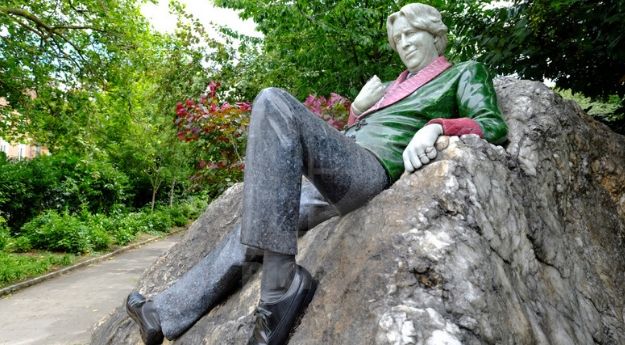 Wildean comedies never fail to enliven one's mood! Sprinkled with witty one-liners and dense with commentary on Victorian norms, this Culture Night Wilde's works will be discussed by well-known scholars and students from American College Dublin, followed by several musical presentations. By bringing colour and humour to the Irish theatre, Wilde created plays and characters that are vivid and entertaining even today.
5:30pm-10pm
1 Merrion Square, D2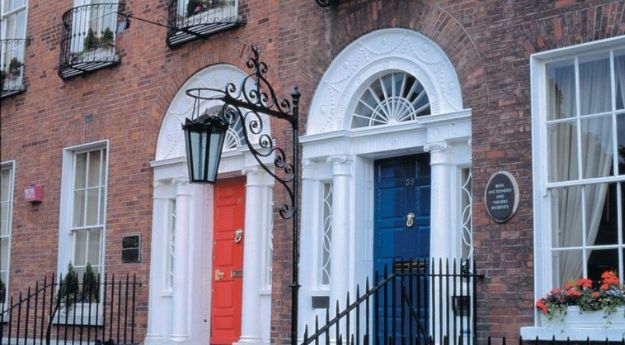 An author of immense promise who wrote extensively on the wartime era, Elizabeth Bowen is one of Ireland's most renowned literary figures. A tour of Dublin from her birthplace Herbert Place to her favourite spot the Shelbourne Hotel will give you a glimpse of Georgian Dublin through the prism of her life.
7pm-8:15pm
Patrick Kavanagh Statue, Wilton Terrace, D2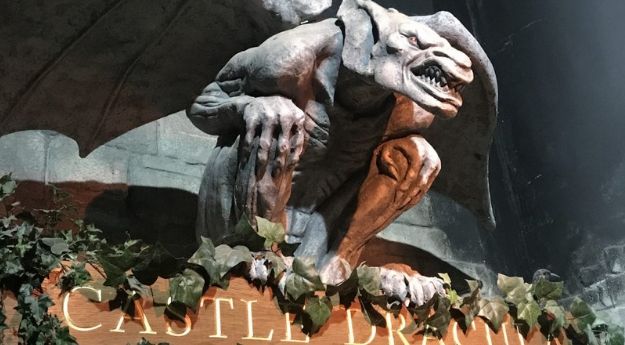 Prepare yourselves for a journey down the darkened maze of Castle Dracula to explore the tunnels, Vampire Courtyard and finally the Dracula's Lair! You will meet Bram Stoker's incredible characters from the novel whilst learning about his literary genius. Through a web of magic and story-telling, Castle Dracula is sure to cast a spell on you!
7:30pm-10pm
West Wood Gym, Clontarf Rd, D3