Things to do on a rainy day in Dublin
Ditch the duvet and prepare yourself for fun-filled days this autumn!
With the summer of 2019 behind us, gone are the days ice-cream, lemonade and family trips to the beach! As the winter months creep in, don't be fooled into thinking that binge-watching Peppa Pig is the only way to spend your weekends with the kids. We've hand-picked some of our favourite family spots and compiled a 'rainy day itinerary' packed with fun places to visit around this great city.
10am

Brother Hubbard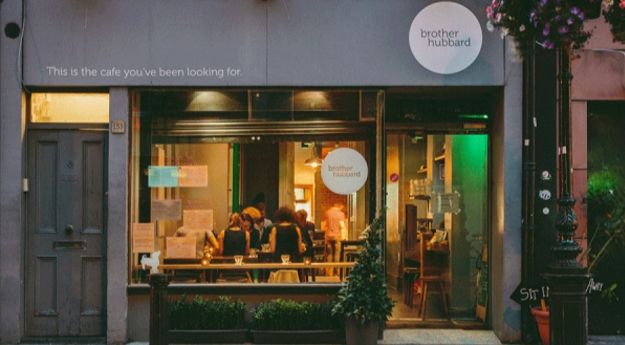 Kickstart your family day out by grabbing breakfast at Brother Hubbard (North) on Capel Street. A spacious, friendly eatery with a delicious weekend menu and a variety of "brunchy drinks", Brother Hubbard is a family favourite. Indulgent brekkie treats like French Toast served with white chocolate and coconut mascarpone or Sister Sadie's Mezze Tray are sure to be a hit with the kids!
11am
EPIC The Irish Emigration Museum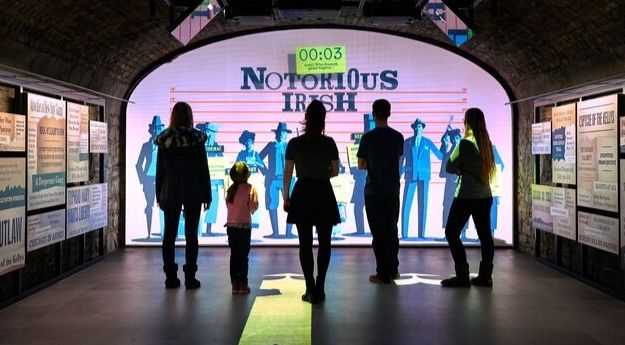 Take a walk over to the CHQ building to your next stop
EPIC the Irish Emigration Museum.
Voted Europe's leading tourist attraction,
EPIC
is an ideal place for a day out with the kids. Get yourself a free passport and enjoy your journey through Ireland's history in its interactive galleries where you get to meet emigrants who went on to becoming splendid writers, scientists, politicians and actors.
1.30pm
The Woollen Mills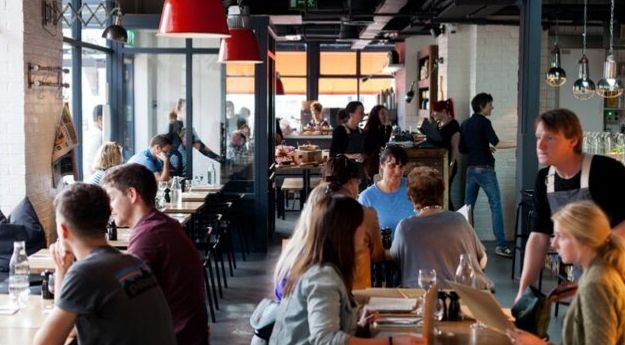 If your journey at EPIC left your tummy rumbling, head over to The Woollen Mills on Ormond Quay for a sumptuous lunch. Popular picks on the menu include a delicious, creamy cauliflower linguini followed by a light peanut butter and chocolate tart – a meal that is sure to gear you up for upcoming adventures!
3pm
The Hugh Lane Gallery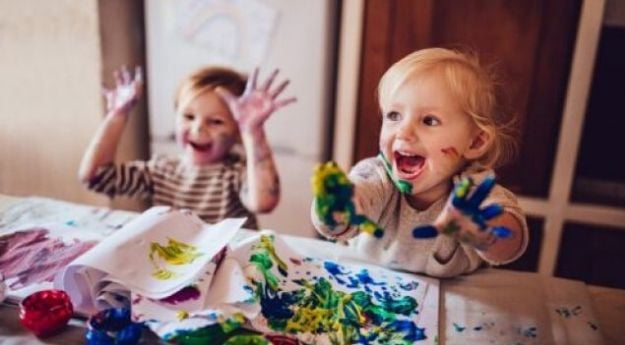 Wish to add some pop and colour to your grey weekend? Walk over to the Hugh Lane Art Gallery on Parnell Square North and enjoy unleashing your inner artist at the children's area and Learning Resources Centre. With fun-tastic exhibitions and a series of exciting workshops, it is sure to delight you.
4.30pm
The Old Music Shop Restaurant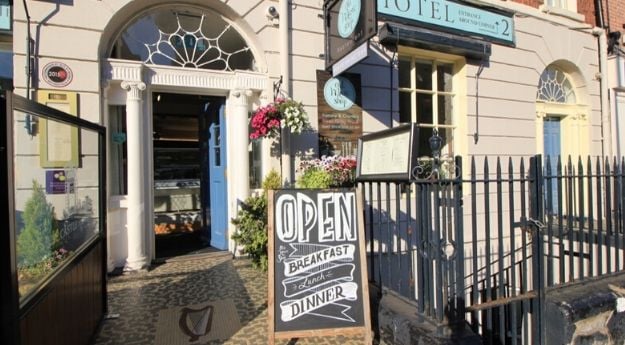 What better way to end the day than a lovely spoonful of sugar? Take the little ones over to The Old Music Shop, a restaurant on Frederick Street North famous for tasty treats like macaroons and homemade scones on the afternoon tea menu. It is the best place to rest your weary feet and chat with them about what their favourite part of the day was.