Around the World in 20 Days: International Tales this Dublin Festival of History
The Dublin Festival of History is an exciting annual event brought to you by the Dublin City Council and which runs from the 1st-20th October this year. It attracts both Irish and international historians to participate in a variety of exciting talks, tours, exhibitions and walks which shed light on stories from all around the world, and is definitely a festival worth looking forward to.
Ireland prides itself on being a diverse nation which has always been open to different cultures. Besides being home to people from over 160 different nationalities, Ireland also has a large diaspora which has contributed to many societies across the globe. At EPIC, we are proud to celebrate the legacy of Irish emigrants who have travelled around the world and had a significant impact in art, science, literature and politics among other fields.
This month, the Dublin Festival of History is conducting a series of interesting lectures on world history at Dublin Castle. We've compiled a list of some of the most exciting events we came across and are delighted to share them with you!
The Hitler Years: Triumph 1933-1939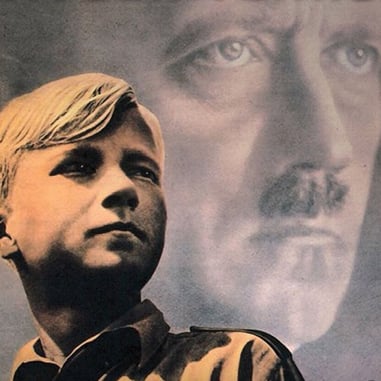 7pm, 18th October
Professor Frank McDonough will be presenting a lecture on Adolf Hitler – one of the most infamous figures in Europe's history. In chronicling the various socio-political factors that led to one of the world's biggest dictators coming to power, McDonough provides an interesting perspective on the turbulences of the 20th century.
The Crusades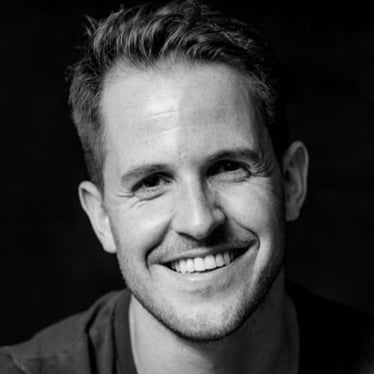 11am, 19th October
Fought with swords and penned in blood, the Crusades were some of the fiercest wars fought in the name of religion. Join Dan Jones on a journey to one of the darkest ages in human history, the impact of which is evident even today.
Six Months that Changed the World: The Paris Peace Conference of 1919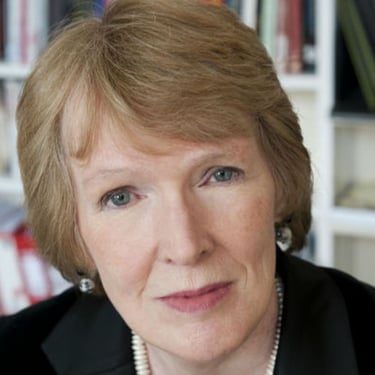 5pm, 19th October
Professor Margaret MacMillan will be delivering a talk on a period in the 20th century where Europe found itself amidst immense political tension. Here's an event for those who are eager to listen to an alternate perspective on the Paris Peace Conference of 1919.
Behold America: A History of America First and the American Dream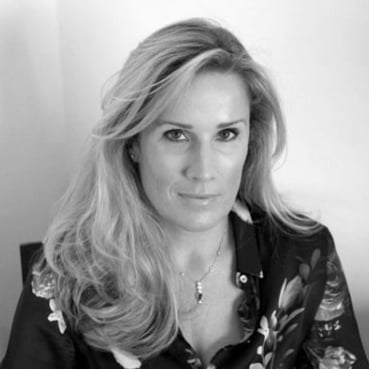 2:30pm, 20th October
Sarah Churchwell will be presenting an engaging talk on the historical significance of the idea of the American Dream in the context of present-day politics. Here's a treat for anyone who enjoys a debate in contemporary politics!
Kremlin Winter: Russia and the Second Coming of Putin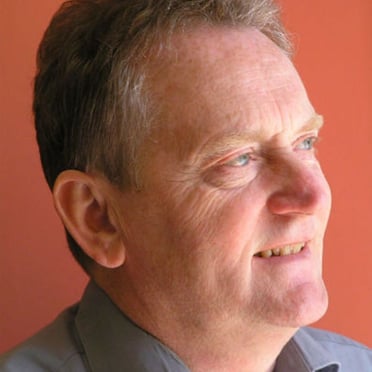 3pm, 19th October
Robert Service brings to you his vast knowledge on Russian history and politics and its impact on contemporary times. Are you bold enough to venture a trip to Soviet Russia and back? If YES, this one's for you!
Big Sister, Little Sister, Red Sister: Three Women from the Heart of 20th Century China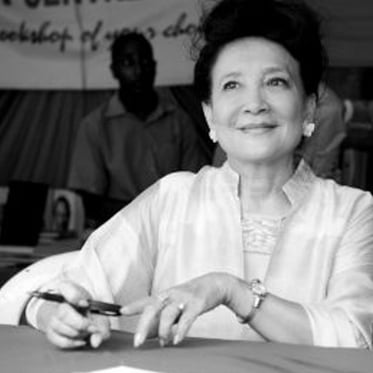 6pm, 20th October
For all those of you who fancy a fascinating tale from the East, join Juan Chang and Isabella Jackson as they shed light on three important women from 20th century China who went a long way in shaping the country's history.
The Patient Assassin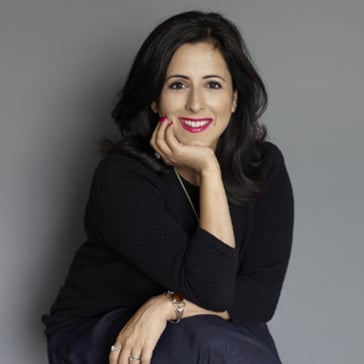 4:15pm, 20th October
Time travel with Anita Anand to colonial India and witness one of the most tragic incidents of all time – the Jallianwalla Bagh massacre. Anand discusses the role of a young survivor in his attempt to avenge the Raj as well as the Irish connection to the massacre. If you dabble in post-colonial politics, this one's for you!