7 Spooktacular events in Dublin this Halloween
Boo! It's the season of tricks and treats again. And while the little ones are eagerly awaiting their share of candy this Halloween, we've made it a point to dig up some of the most exciting events taking place in Dublin City.
Here, you won't find ghosts or goblins but spooktacular stories, games, art, music and dances that are perfect for the little monsters! So, if you are looking to create some fun family memories this Halloween with no traces of blood or gore, here are some events you wouldn't want to miss.
Creepy Town at the Helix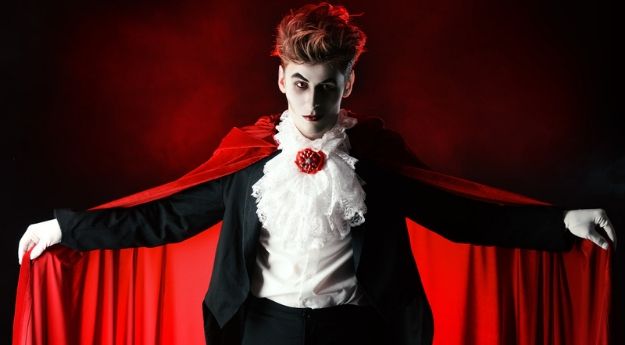 26th – 27th October
The Helix

Fancy a few chills and thrills? The Helix presents its Halloween production, Creepy Town, a unique theatrical experience featuring visual effects, whacky characters and dance performances for anyone who enjoys a good show!
Dracula's Disco at the Ark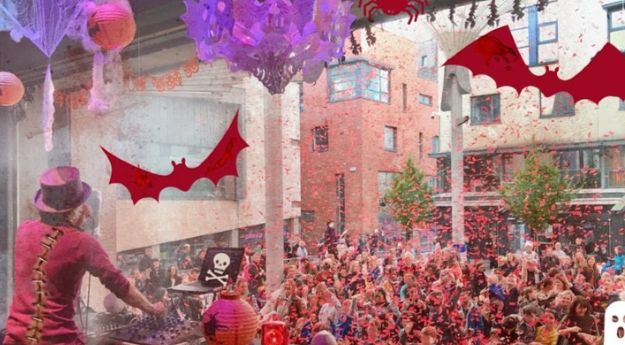 2pm, 28th October
The Ark

Get your dancin' shoes on and join DJ Will Softly at the Dracula's Disco, where you are bound to get your feet thumping. With its confetti cannons and vibrant tunes, it is the perfect party for mini-monsters who can rock a quirky costume.
Samhain Festival at EPIC the Irish Emigration Museum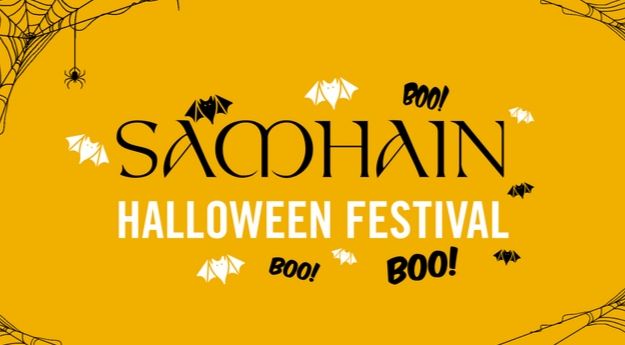 From 12pm, 28th October
EPIC The Irish Emigration Museum

Enjoy an authentic Halloween experience with spooky displays at our Samhain stage and release your inner Seanchai (storyteller) with a storytelling competition at EPIC. If you are eager to encounter some naughty fairies, Banshees and the Morrigan, do jump on the scare-wagon!
Family Memory Makers: Halloween Mix & Make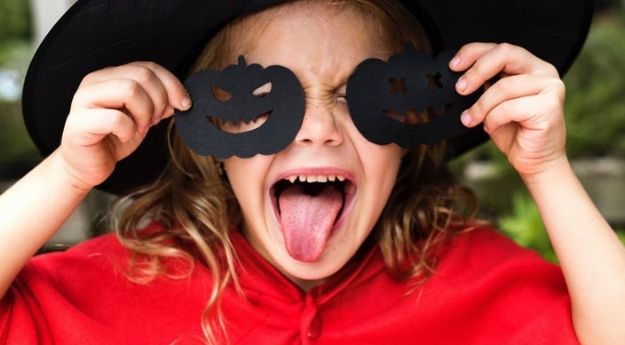 11am, 30th October
Irish Family History Centre

Mould a creepy creation of your choice with salt dough and craft pop-up family trees at this fun-filled, messy workshop. If you wish to unleash your inner artist this Halloween and create some wonderful memories, do book a spot NOW.
Nightwatch, Grand Canal Dock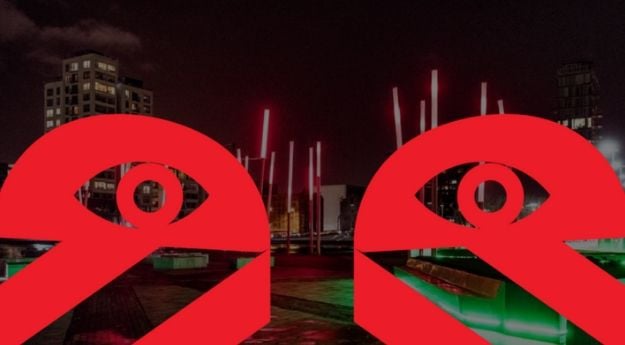 All day, 25th - 28th October
Grand Canal Dock
Set in the ancient modern of Dublin's Grand Canal Dock, Night Watch is a free, outdoor spectacle taking place as part of the Bram Stoker Festival. Best enjoyed from dusk until 9.30pm, this atmospheric and darkly theatrical installation is unlike anything else you'll see in Dublin this year.
Creepy Creator Tours at GAA Museum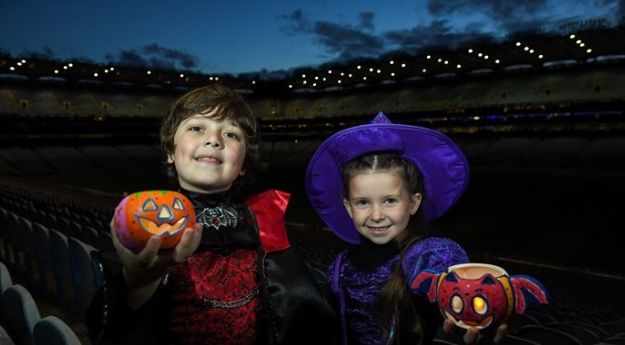 10:30am, 30th October
GAA Museum

The GAA Museum presents you with an exciting opportunity to meet Cluasog, their Irish hare mascot, go on a child-friendly tour of Croke Park and create your own ceramic masterpiece. If you're looking for a bag of mixed treats this Halloween, this is it.
Jackula at Pavilion Theatre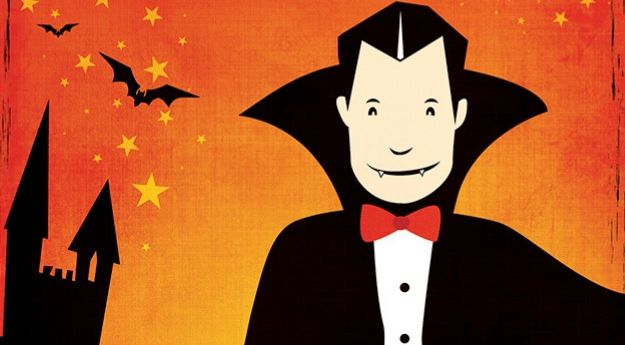 12pm, 31st October
Pavilion Theatre

Had enough treats this Halloween? Hope to see some tricks too? Meet the Dracula's younger brother, Jackula, the world's funniest Vampire as he performs some phenomenal stunts to entertain you AND also gives YOU a chance to try some of your own. Book here.