5 Events at the Dublin Book Festival for Little Literary Geniuses
The Dublin Book Festival is an annual event packed with fun and learning. An occasion that lets one's imagination run wild, it is the ideal event for young, curious minds to attend. The Irish literary galaxy is filled with many celebrated writers and here at EPIC we recount the tales of these authors who penned their paths to stardom using the greatest gift of all – their creativity.
This year, the Dublin Book Festival is organising a series of exciting events for kids with an aim to inspire budding Joyces, Heaneys and Shaws to dazzle the world with their hidden gifts.


Story Writing Workshop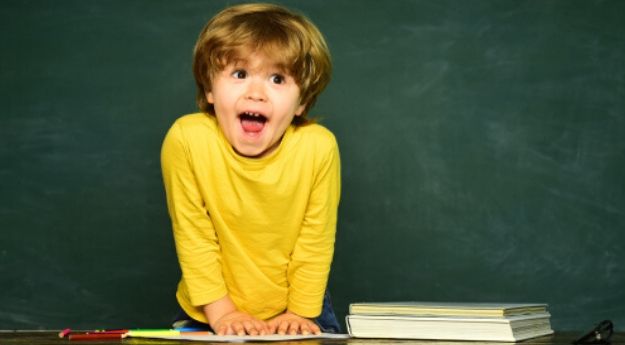 10.30am, Saturday 16th November
Fighting Words, 12-16 Russell Street
An interactive workshop where the little ones get to participate in creating characters, writing a story together and drawing pictures, this is the perfect event for unleashing inner talents and creating a splendid work of art.


Children's Area, The Winter Garden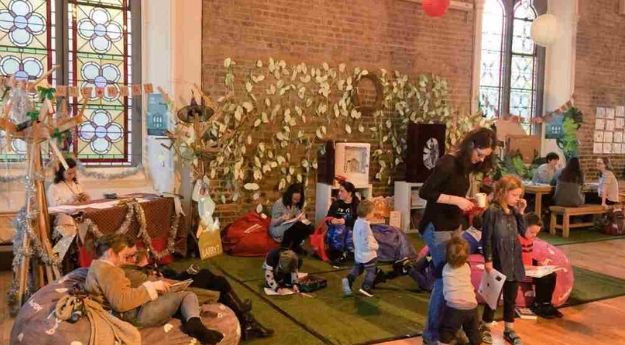 12.30pm, Saturday 16th - Sunday 17th November
Winter Garden, Smock Alley Theatre
A comfy, cosy family event where everyone can huddle together with some books and hot chocolate, it is the best time for some family bonding over how a story should've ended or who's your child's favourite character!


Children's Treasure Hunt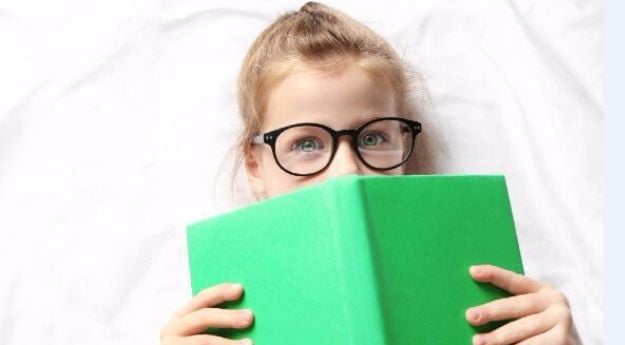 12.30 pm, Saturday 16th - Sunday 17th November
Children's Area, Winter Garden, Smock Alley Theatre
Fancy reliving those days when the Secret Seven were THE coolest people ever? Except this time, you take your kids along! Put on your thinking caps, follow the Chief Detective's orders and help Dr. Ada find her missing science equipment hidden all around the Temple Bar Area! Find out more.


The Sky Isn't the Limit with Jennifer Farley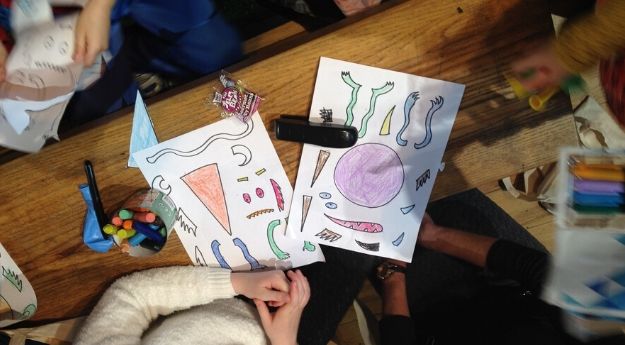 12.15 pm, Saturday 16th November
The Winter Garden, Smock Alley Theatre
If your child is a Picasso in the making or a dormant Da Vinci, here's their chance to shine! Join Jennifer Farley in creating a GIANT masterpiece where everyone gets to splatter the canvas with anything that comes to them – be it flowers, little monsters or architectural wonders!


Our Little Album of Dublin: A Chat and Poetry Treasure Hunt!

11.00 am, Sunday 17th November
Boys' School, Smock Alley Theatre
Join Tarsila Kruse and Juliette Saumande as they take you on a magic carpet ride through Dublin City with their book My Little Album of Dublin. Enjoy a little poetry treasure hunt, where your findings shall help you create your own poem. If you wish to have an adventure indoors on a chilly Sunday, this is it!